There are a few things to think about when preparing for hurricane season, and reviewing your insurance policy should be one of them. Do you have adequate coverage in the event of a damaging hurricane?
---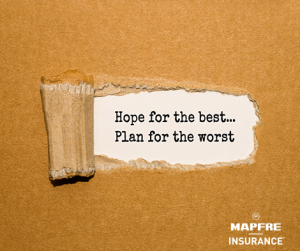 June is National Emergency Preparedness Month. Print or screenshot this emergency checklist to make sure you have documents and supplies organized when you need them! http://ow.ly/kGiL30ofyCH
---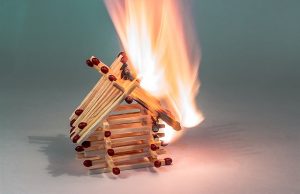 Knowing what to do in the event of a fire is particularly important for older adults. At age 65, older adults are twice as likely to be killed or injured by fires compared to the population at large. By age 75, that risk increases to three times, and to four times by age 85.
Are you and your loved ones prepared? Visit nfpa.org/fpw for tips and resources. #FirePreventionWeek
---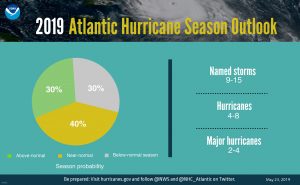 June officially kicks off Atlantic Hurricane Season, so before storms strike, prepare an emergency kit. The rule of thumb is to have 3 days of non-perishable food and water on hand. Check out these other tips to help you prepare: https://bit.ly/2Khvcto
---