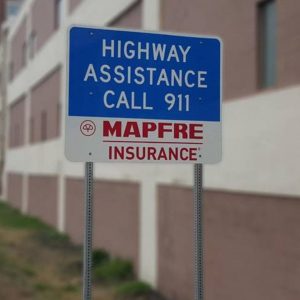 As you head out for holiday travel, remember the MassDOT Highway Assistance Program sponsored by MAPFRE Insurance is available to help with fixing minor mechanical problems, flat tires, fuel shortages and emergency situations on Massachusetts highways. Call 911 for assistance.
---
As the official auto insurer of the Boston Red Sox, we very much enjoyed last night's game and are looking forward to more Mookie magic! http://bit.ly/2GxQKPN
---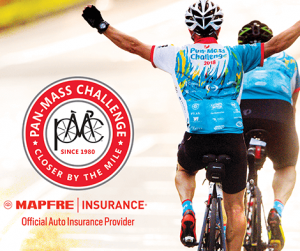 Donating $25 or more to the Pan-Mass Challenge being held August 3 and 4 qualifies you for a 5% discount on your Massachusetts MAPFRE Insurance Auto Policy. Learn more: http://bit.ly/2LHGjwK.
---